Mert Dönmezyürek
Passionate Front-End Developer
I love to create simple and useful solutions.
Hi, I am Mert (sounds like
/mæt/
)
. A passionate, highly enthusiastic frontend developer. I have strong desire for knowledge and challenges. Actively involved with the latest technology and updates in the software development. I am also a big fan of
JavaScript❤️
related technologies and tools. Some says self-educated, self-motivated and versatile person.
For more technical information about me, you can directly text me on
Whatsapp
or send an
email
. Also, I have a strong spirit for engaging, inspiring and activating my clients and business partners with my multi-disciplinary innovative solutions. If you like to have a business with me, feel free to contact me.
---
My Skill Sets
Knowledge on the lastest technology helps to create better products
Angular
One of my favorites
Next.js
Talented SSR framework
Ionic
Stunning UI toolkit
Capacitor.js
Give life to cross-platform apps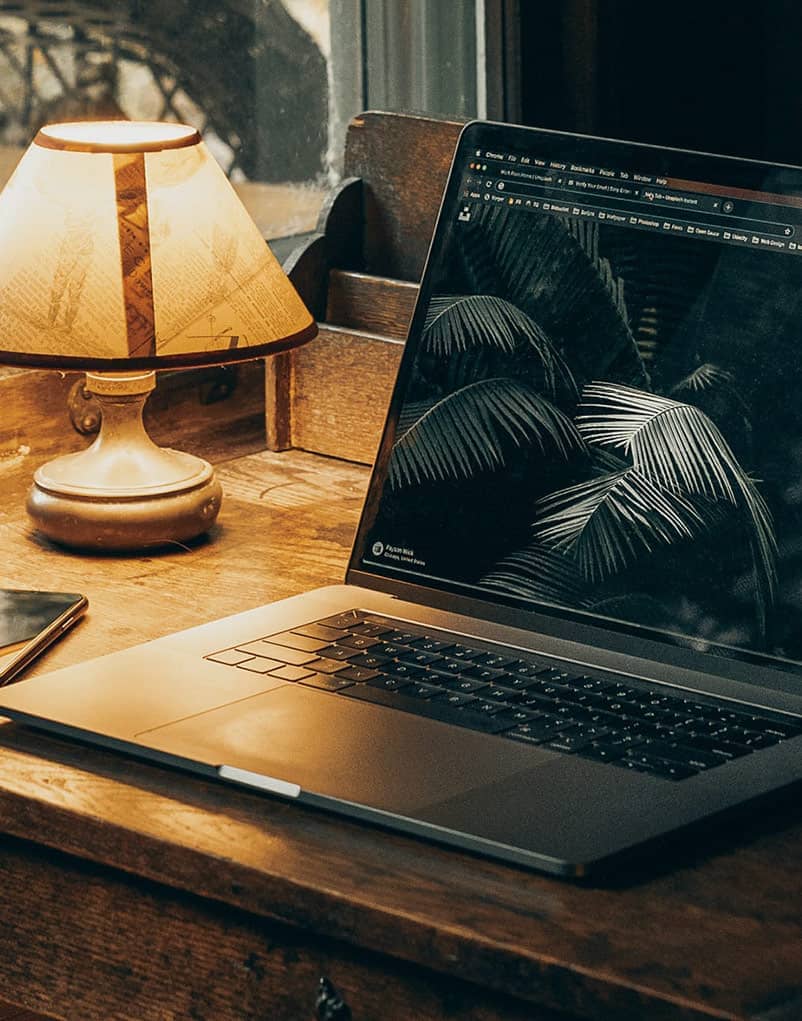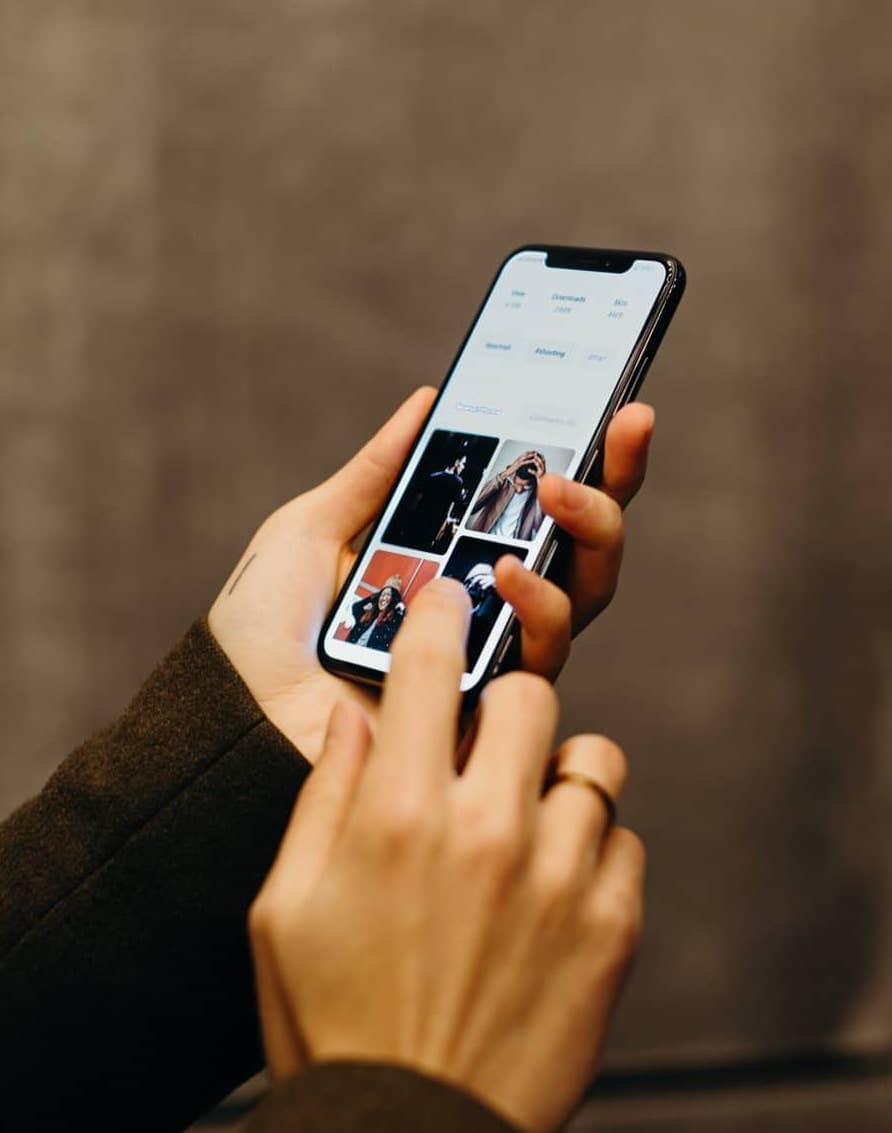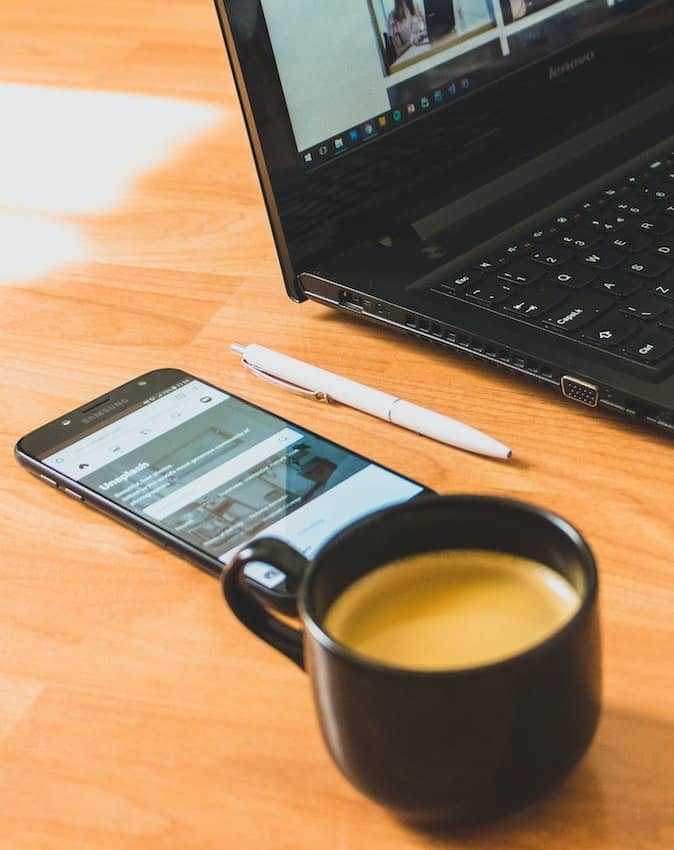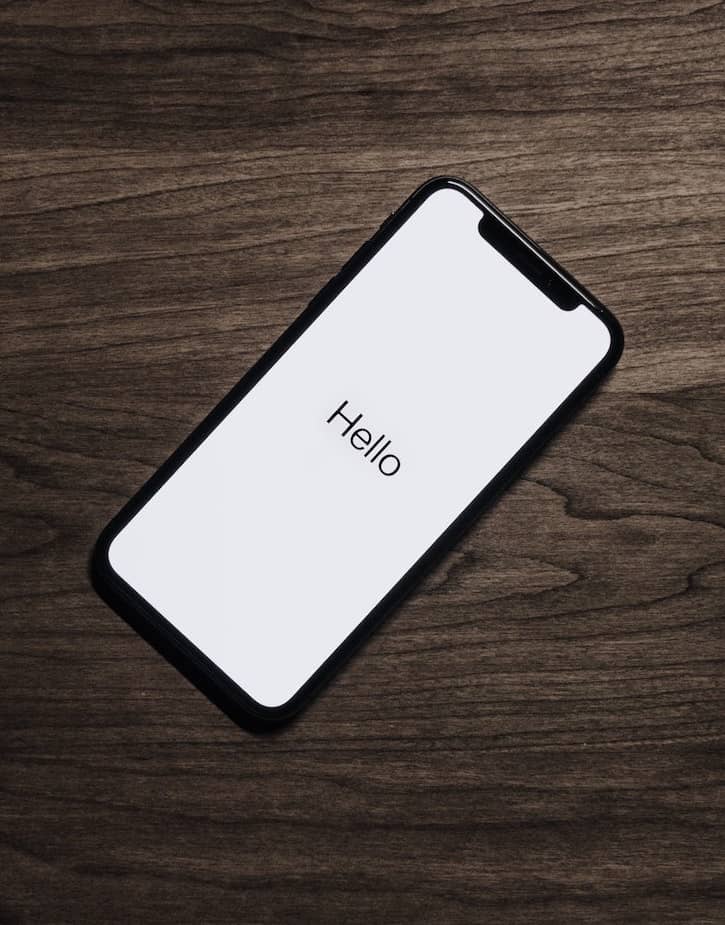 Tailwind
Next level styling
Sass
Sweet syntactic sugar
TypeScript
"I am inevitable..."
Node.js
Our common meeting point
---
My Services
I provide creative and intelligent solutions.
Want to discuss your new project?
If you'd like to get in touch, please use any information given below or click the icons. Also, you may fill the following form to allow me to return you.
Contact
Click the links or leave a message